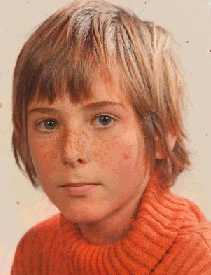 Alex Rorschach, Boy genius as played by Jonathan Trembly
The youngest member of our cast is by far the shrewdest. Forget about cunning espionage and catty vendettas, he knows more about physics than the writers will ever be able to fake. The newest arrival to our fair town, his lust for Eslé could drive him off the path of greatness and into the gutter.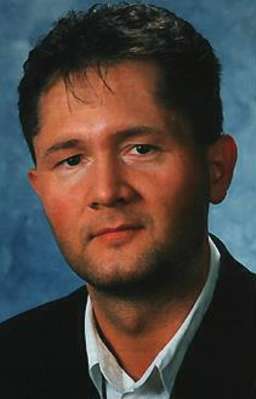 Dieter Kleinpimmel as played by Lars Frichtenstein

Dieter is the bumbling well-intentioned private investigator of fair Grecian Hills. With a thick German accent, and a thicker tummy, he likes good schnitzel, bitter beer, and can't wait to meet a girl just like his mama. With his ascerbic charm, he'll worm his way into your collective hearts.

Dieter investigates Janni's death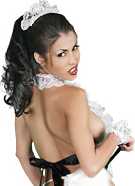 Eslé as played by Ifugao Dubreil
Eslé is a diabolical sex fiend who is looking to exact revenge from any man or woman that steps in her way. As she casts a long shadow, that includes all the cast members. The daughter of a Filipino maid and a French ambassador, she knows all about using the backdoor in private settings. Beware of her poisonous plots and deceptive dulcet tones.

This is one maiden who will not be wearing white to her many weddings.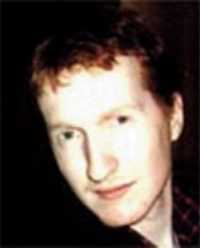 Coen O'Connor as played by Durham Reed

The youngest mayor ever to serve Grecian Hill's prestigious government post, Coen was shrouded in mystery and big money. With a virtuous face and a slight burr to his every euphemism, his innocent looks mask a man with an unknown past and shady underworld dealings with the IRA. Known for his gregarious nature, as well as occasional outings with the Carluso clan, the citizens of Grecian Hills know not to disturb the precious balance of peace by upsetting his schemes. Ignorance is bliss, but perhaps things aren't meant to be idyllic in Grecian Hills.